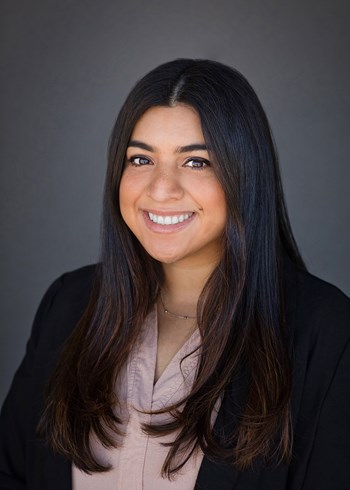 Specialties
Marketing, Real Estate
Scope of Experience
Karla relocated to Nashville and joined the firm in 2017 as Marketing Director. Karla is primarily responsible for all marketing and business development duties. Karla develops compelling print and digital materials for internal and external communications. She strategizes with each broker to create collateral that demonstrates market knowledge and industry expertise with visually appealing design.
Background & Experience
Prior to joining NAI Nashville, Karla was the marketing coordinator for the Miami-Dade Beacon Council, Miami's official economic development organization, where she worked on marketing Miami as a business destination. A Miami native, Karla earned her bachelor's degree in Communications from University of Miami, majoring in public relations and international studies. She is bilingual in Spanish and English.
Karla is currently pursuing a Certified Commercial Investment Membership (CCIM), an industry designation that represents proven expertise in financial, market and investment analysis in addition to negotiation.
Education
University of Miami Bachelor of Science in Communications Major in Public Relations and International Studies