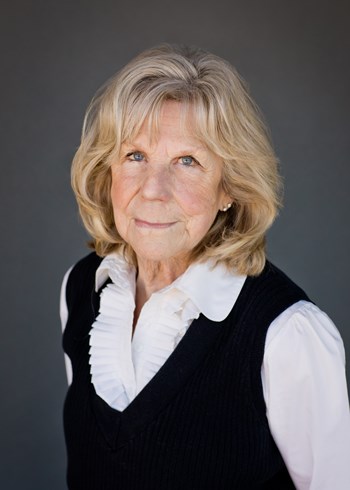 Scope of Experience
Jo joined The Stanton Group, Inc. in 2001 as an affiliate broker to handle The Stanton Group, Inc.'s portfolio in historic downtown Franklin, Tennessee. Since that time Jo has become the go-to person for tenants and owners alike, not only in downtown Franklin, but all of Williamson County. She has successfully handled the sales, leasing and management for a variety of property types from historic office and retail to heavy industrial.
Prior to joining The Stanton Group, Inc., Jo has a storied career including development, brokerage and property management. She obtained her Certified Property Manager designation in 1988, but has placed it in retirement to concentrate on leasing and sales.
Jo is an expert in "niche" properties. If someone doesn't know what to do with their property in Williamson County, then Jo is the one to call.
She is very active in the Williamson County community, serving on the boards of the Chamber of Commerce and the Heritage Foundation.